Don't waste time with complicated install setups. alternative runs locally from your website, it's that simple. Achieve the right visual quality for your business with our helpfully expert teams with create best website for all purpose business.
Web company that vision that can provide best products strategic vision in many market. A start-up is operate by personal founders to search for a quotable and scalable business model.
It is fast and super-easy make anything.

No more complicated codes or disgusting designs.

Creating an attractive and with functional site very easier.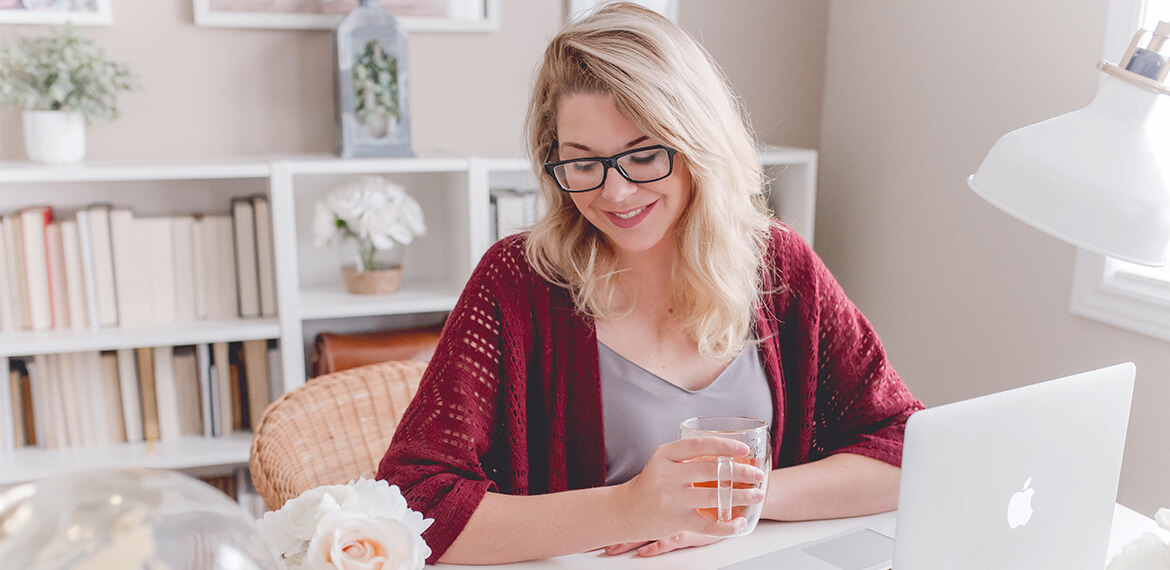 Let's talk subheadings
An interface is a bond meanwhile the billing system and any other extraneous system to be given the payment. The interface allows two systems to exchange information.
" Four out of Five Dentists Recommend Payment. Pride of the Payment For Over a Hundred Years. It's the Bright One, it's the Right One, that's Payment. "

- Jerry S. Weiss
Simple and smart, interesting ideas

It is quick, easy and ready to get started designing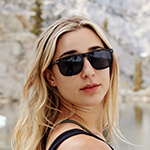 Post by Marina Lewis
08th December 2019
Comments
Blanc Matthews

17 days ago

I really like the design, Cavistar uses a bootstrap default classes and elements to across the template. It's very easy to customize.

Reply

Charly Heads

1 month ago

Thank you so much for your good words.

Reply

Martha Wood

2 months ago

I appreciate a lot that the theme has so much features, excellent customer service fully recommended.

Reply

Kevin Brodsky

5 months ago

Code quality is very clean and lots of features. simply great template!

Reply